To be honest, I have no idea how long my fascination with this will last (a week, a month.. you know), but I'd like a place I can blog about less personal things and include a shit load of photos, so here goes!
First thing on the list - INSPIRE.Last Friday I went to a meet up of both amateur and professional photographers in Hyde Park, London, organised by the both lovely and very talented Felix Kunze and Lara Jade. Over all it was a fantastic day for everyone, and although I just took my camera (and my friend Becca) along without any form of portfolio, I made lots of new friends and contacts.You can read Felix and Lara's blogs on the day (plus photos from other participants!)
here
(Felix) and
here
(Lara).
They both talk about other events for INSPIRE occurring later this year, and any I'm able to get to I will definitely attend.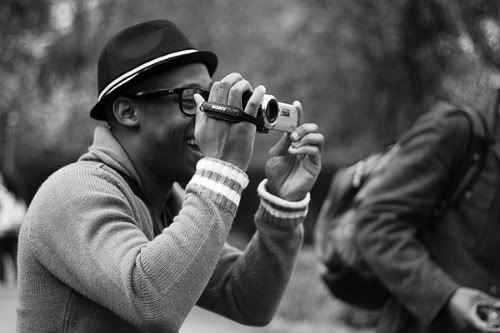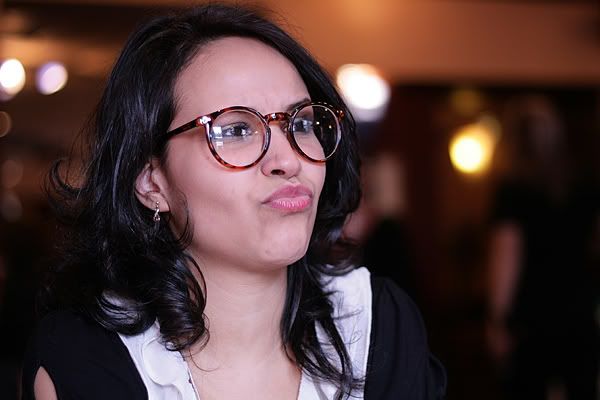 And finally, a group photo!